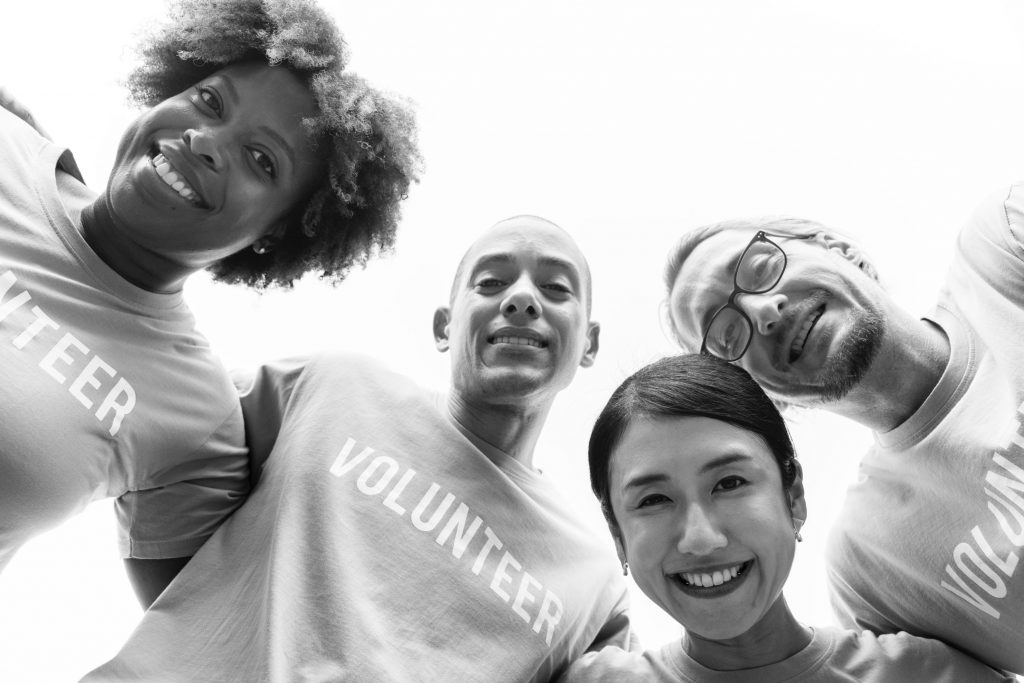 Life Teams and their Members are a vital part of our Mission: Life Teams Equip the Church with Resources for Those Facing Life Issues.
But… What is a Life Team Member?
A Life Team Member is a volunteer who devotes His or Her own time and talent in order to promote the culture of Life, Love, and Grace of Christ Jesus in His or Her Own Church.
Life Teams International's Vision is to establish a Life Team in each individual church in order to bring awareness of Life Issues and resources for healing to those who need it the most.
How does a Life Team get started?
The Answer is YOU. You can create awareness and help connect others in your church to desperately needed resources.
We encourage each potential Life Team Member to prayerfully consider their involvement, be led by the direction of the Holy Spirit, and the Word of God.
Potential Life Team Members should consult their Pastors and/or Church leaders in order to receive support and establish the Life Team as a ministry within their church.
Individuals who would like to commit to becoming a Life Team Member, connect with a Life Team Liaison and receive training and the necessary resources in order to create awareness of the LTI Mission within their home church.
Life Team Members can then utilize church events, communication, giving, personal resources, and prayer in order to create awareness and promote the Mission of LTI.
What exactly can Life Team Members do to promote the Life, Love, and Grace of Christ Jesus?
Life Team Members Create and Facilitate Events to Promote Life. Examples include: Family Movie Night or an Annual Family Picnic, Baby Showers for Women in Crisis Pregnancy Centers, Trips to Your Capitol in Your State to use your Voice. Get Creative with this one! While we can give you many ideas, sometimes the best idea is Yours 🙂
Schedule Prayer Meetings in your church to pray for upcoming legislation or rulings throughout your state and the U.S.
Promote the Life Teams International Site for resources to those who need help with life issues. For instance, pregnant women or girls in need of being connected with a crisis pregnancy in their area can see local and reliable options on the Life Teams International Site. Another example, would be connecting an individual needing prayer and healing for past reproductive loss to our site to book prayer.
If You would like more information, or are ready to Join a Life Team, please request information from Donna via email at Donna@LifeTeamsInternational.org.
The Tides are Turning! And, we are so excited to work with Life Teams and continue the effort in the U.S. and around the world!
The Lord Jesus Christ Bless You and Keep You!
Sincerely, LIFE TEAMS INTERNATIONAL