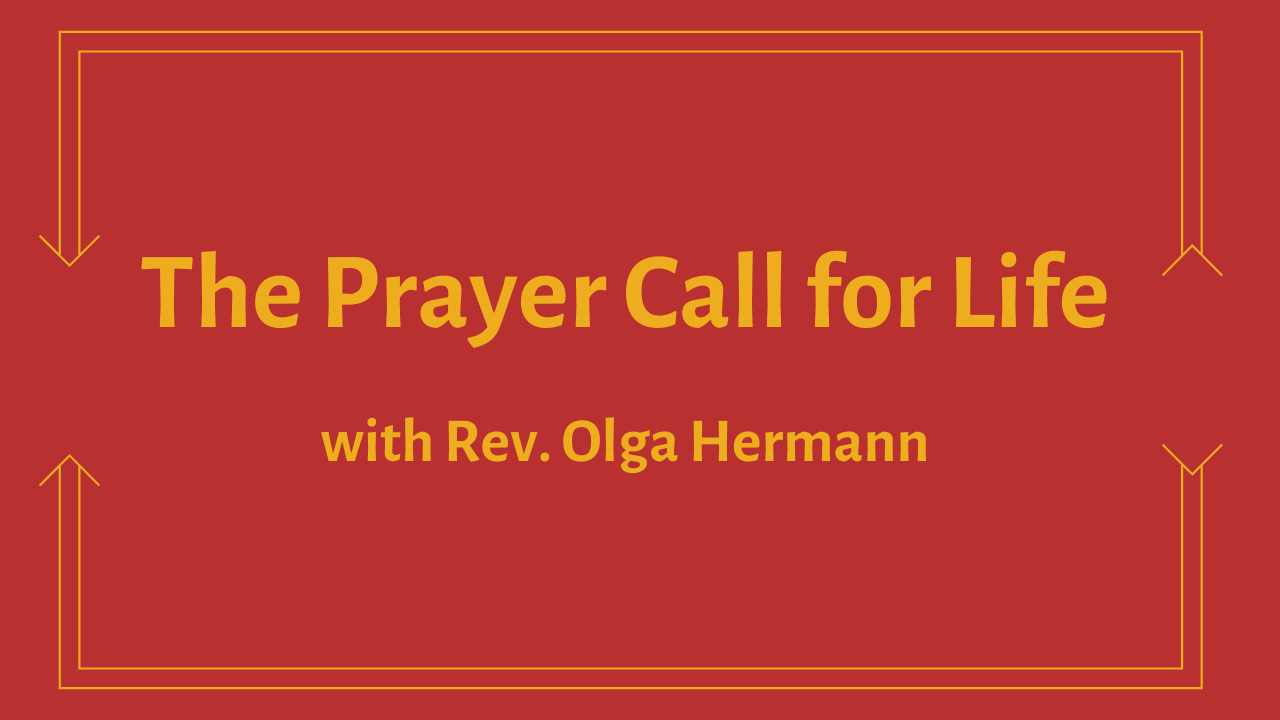 Today's Post is all about the Prayer Call for Life.
As we take ground for the Kingdom of God, it's important to remember that we cannot take these steps alone. God made us to operate together as a Body. This makes us stronger.
There are different ways for the Body to assemble: Church, Fellowship, Celebrations.
However, there's one specific way that makes the enemy tremble, and that's coming together in Unity for God's Glory. This especially includes Prayer.
Prayer is so important! And when it comes to our children, our unborn, we want to take the ground, more than ever. We want to bring Life Back to America, where it belongs.
It is our passion at Life Teams International to cry out to God for this Nation and for His mercy, to change the laws of the land in favor for Life, in order to protect our unborn.
Here is a little video from the Life Teams International YouTube channel for you to enjoy. I talk more about the Prayer Call for Life that not only includes Life Teams International, but also the Prayer Council. Both of which I am a Director for Life.
Our next Prayer for Life Conference Call is this Tuesday, November 19 at 7p, PST, for one hour. The Telephone number is 605-475-3250. Then it will ask you for CODE: 988669#.
Won't you join us?
Also, we want to thank you for your support.
If you haven't already, would you please consider joining us in the fight for Life?
There are so many ways you can support us: You can become a prayer partner, support us financially, and of course, consider joining a Life Team.
Whether you support us through prayer, giving, or just following us through our social media, we want to tell you how thankful we are for you!
God Bless you,
Olga Hermann – Director for Life.
You can contact Olga Herman, Executive Director for LTI at OlgaH@LifeTeamsInternational.org. She would love to hear from you! Life Teams International helps Equip the Church with Resources for People Facing Life Issues.